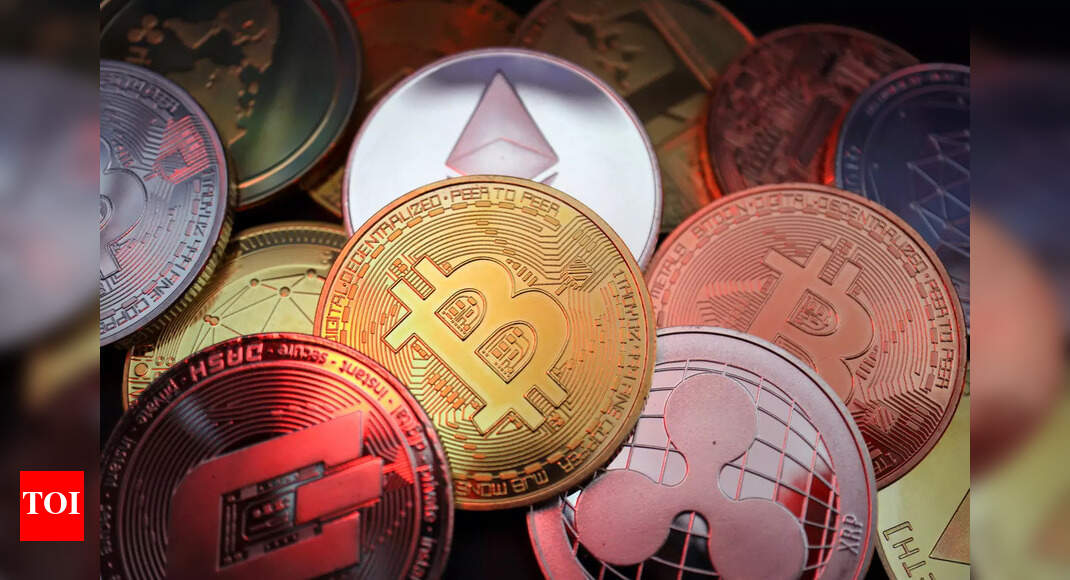 The global crypto market cap is at $2.28 trillion, almost at the same levels over the last day, data from coinmarketcap.com shows.
Bitcoin is trading above $53,000. However, the crypto has fallen over 1 percent in the last 24 hours. It has gained around 23 percent in the previous week.
Ethereum is up more than 1 percent to $3,562. The second largest crypto by market cap has witnessed a week-on-week increase of nearly 18 percent.
Cardano has added over 3 percent in the last day and almost 7 percent over the previous week. It is priced at around $2.26.
Polkadot and Dogecoin have increased nearly 7 percent and 0.27 percent, respectively, in the last 24 hours, while Solana and XRP have slipped.
The above prices are as of 10.59 am IST on October 8 (Data courtesy: coinmarketcap.com).
For the latest crypto news and investment tips, follow our Cryptocurrency page and for live cryptocurrency price updates, click here.